News & Awards
News for Award Winning Custom Home Builder D.L. Doyle Construction Co., which builds and remodels homes in Memorial Villages, River Oaks, Bellaire, West University, and Tanglewood areas.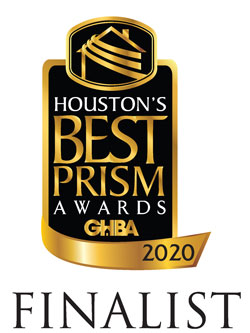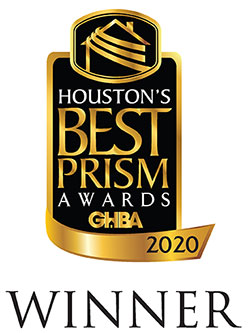 February 4, 2021
This past Fall, D.L. Doyle Construction Co. was the recipient of 3 awards from:
GHBA 2020 - HOUSTON'S BEST PRISM AWARDS.
WINNER: Custom Home Design in the $1 million to $1.5 million category
FINALIST: Custom Home Design in the $1.5 million to $2 million category
FINALIST: Custom Home Outdoor Living Space
The Winners & Finalists were selected by a panel of judges who were professionals from varied Real Estate related businesses around the state of Texas.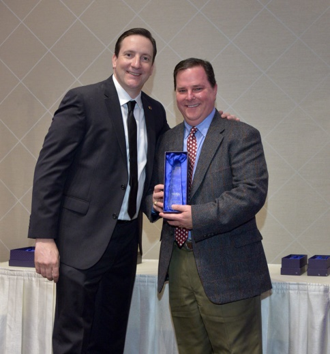 February 2020
Custom Builder of the Year 2019 was awarded to Jim Bob Taylor, D.L. Doyle Construction (left). Jim Bob demonstrated the very best of GHBA custom builders through his dedication to the Custom Builders Council (CBC) and its community service projects. He has exemplified the qualities of a good leader and an attentive council chair.
During his tenure as CBC president, he was steadfast and focused, but willing to take on fresh ideas and change old practices in order to generate new interest in the council with different luncheon topics and events.
He also has a real passion for giving back and this was illustrated by his commitment to Casa de Esperanza, one of the CBC's adopted HomeAid shelters where custom builders volunteered their time and resources for projects.